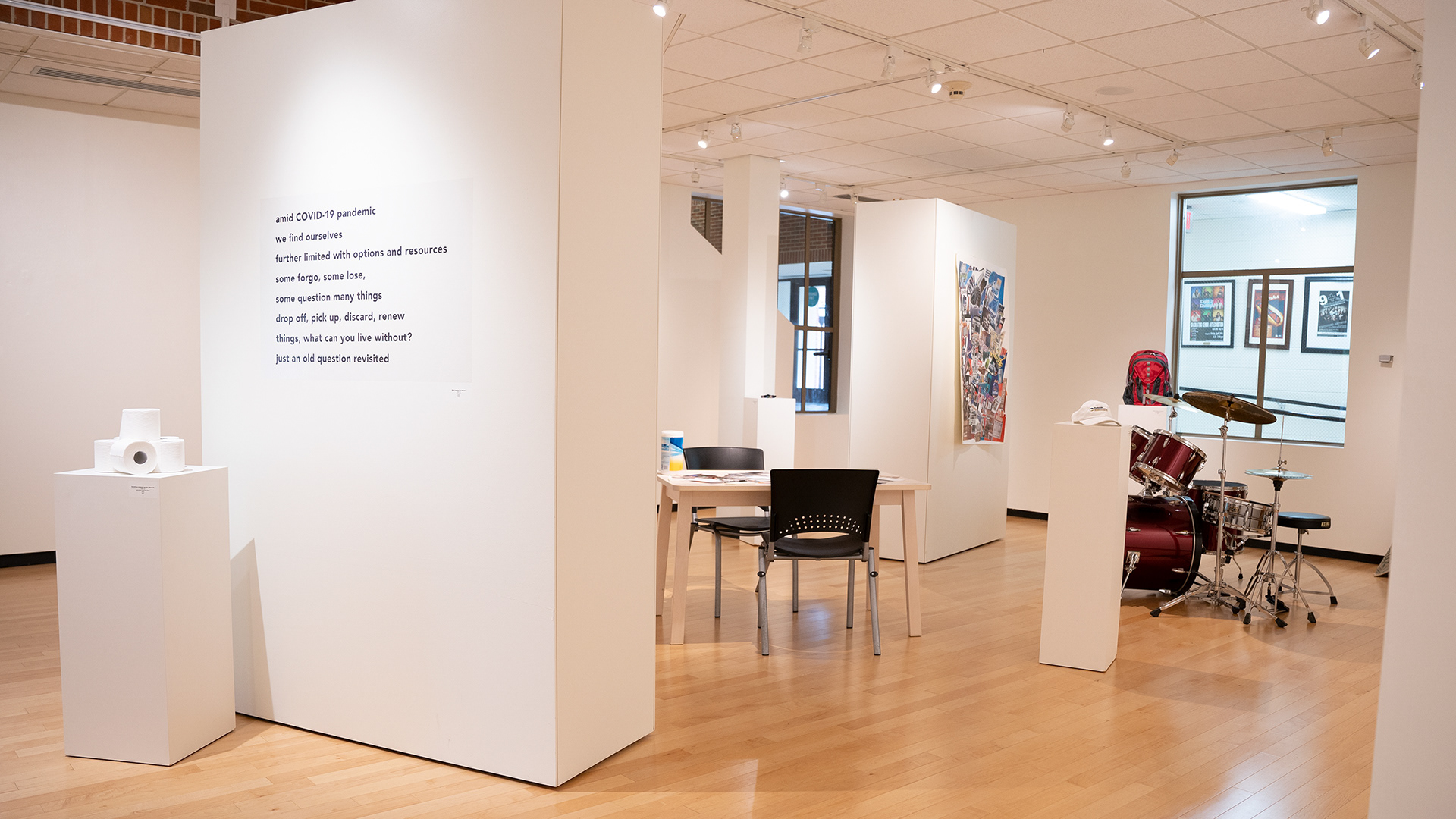 Georgia Southern University
11935 Abercorn Street, Savannah, GA 31419
by appointment, 
please call Sherrye Beckett at 912 344 2556
or Gallery Director Raymond Gaddy at 912 344 2839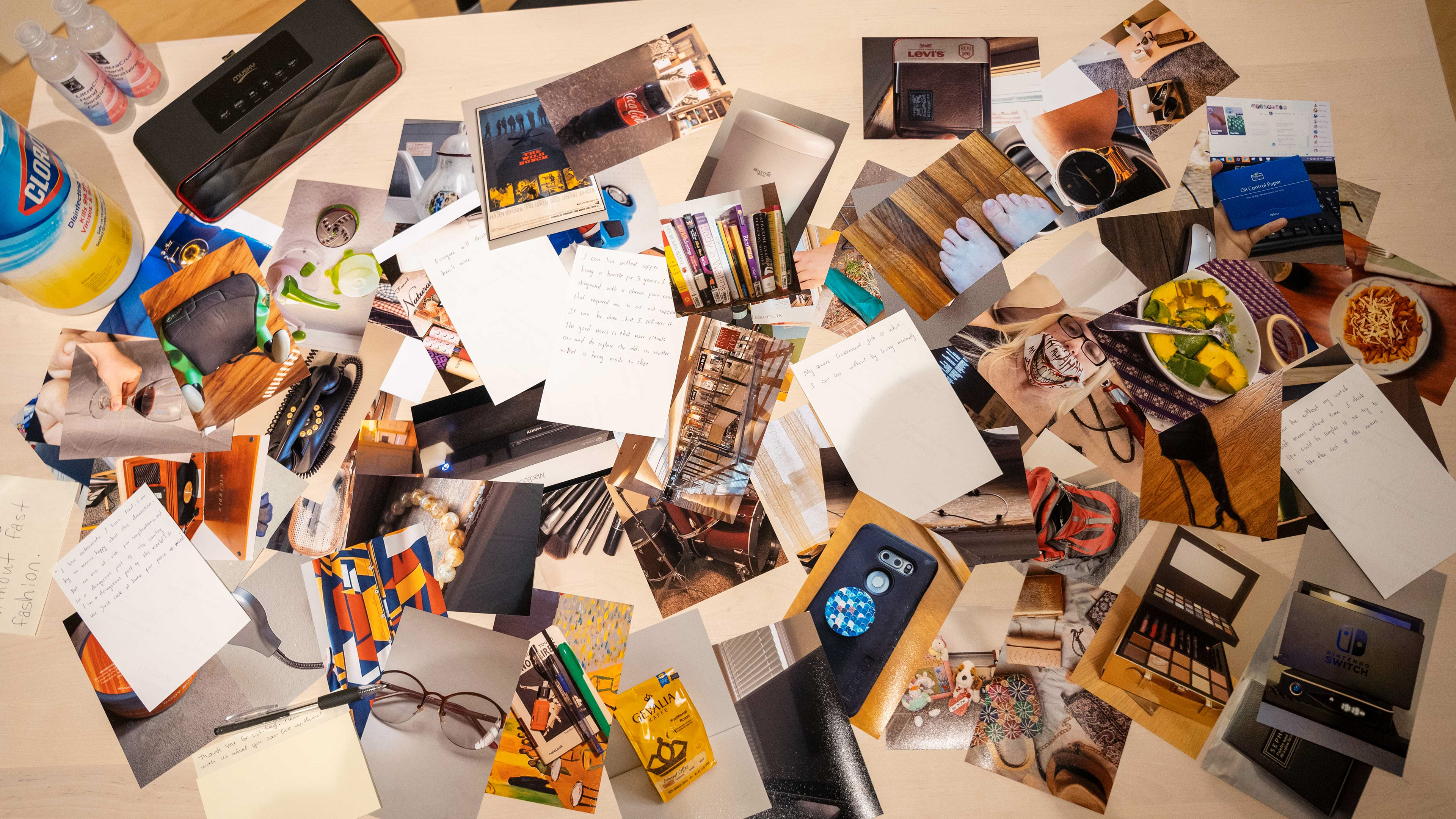 Photos of items and thoughts shared with Good Without on Instagram are printed and placed on a table. On October 20, 2020, a discussion on this topic took place with Dr. Richard McGrath, Dr. Katie Brkich, Prof. Rachel Green, and Prof. Bridget Conn and me via Zoom. The audio is shared here using a little portable speaker.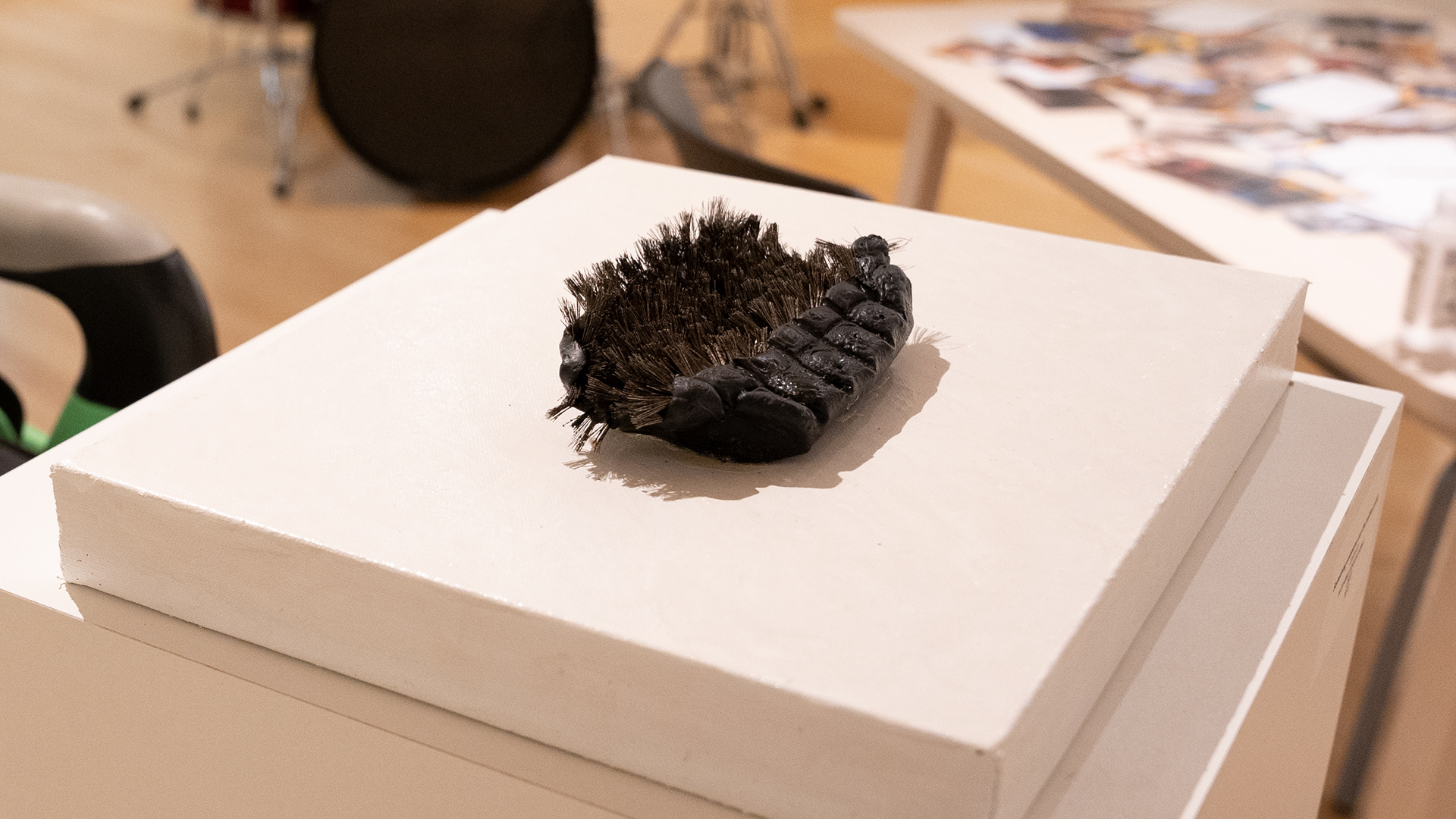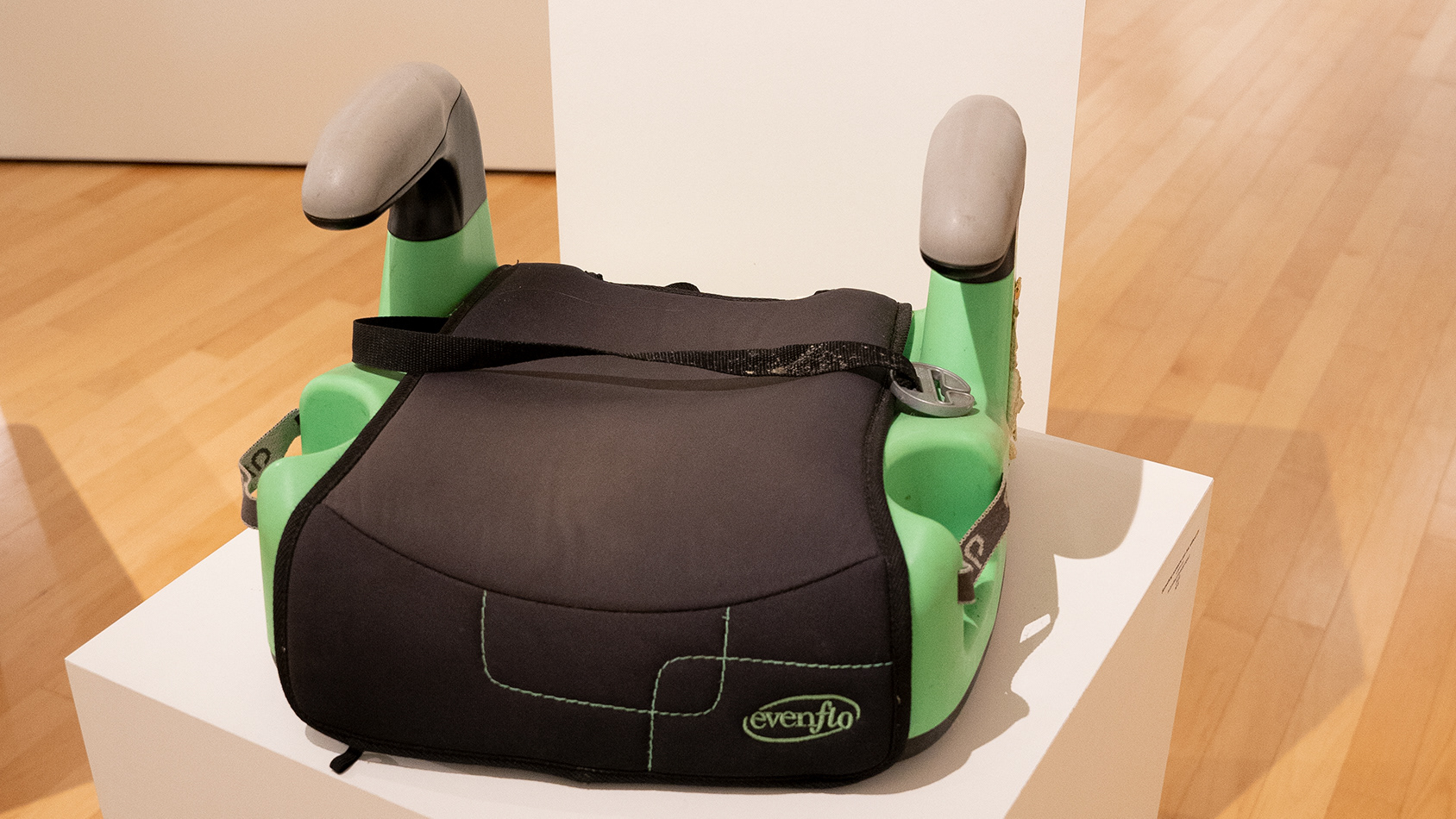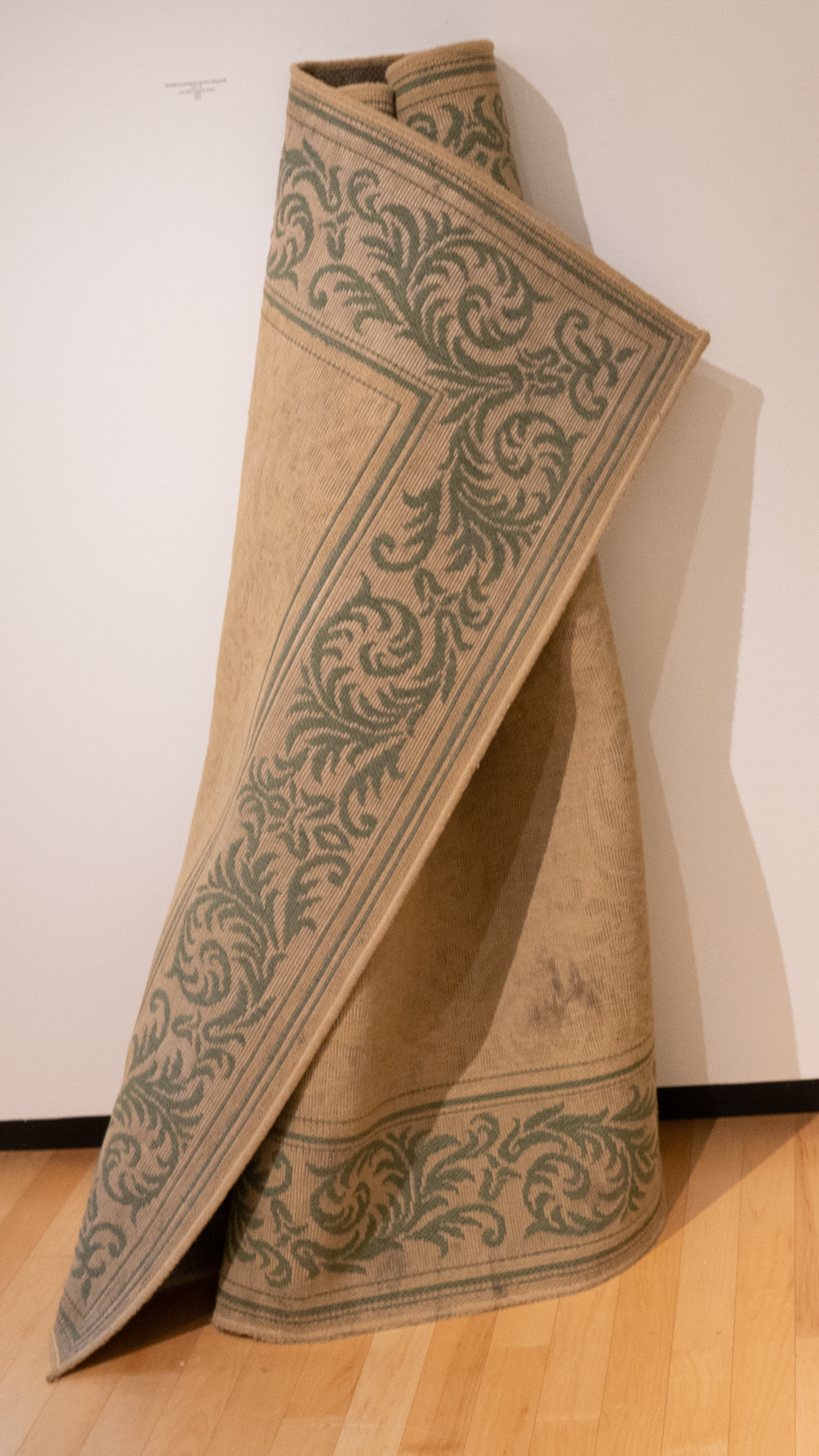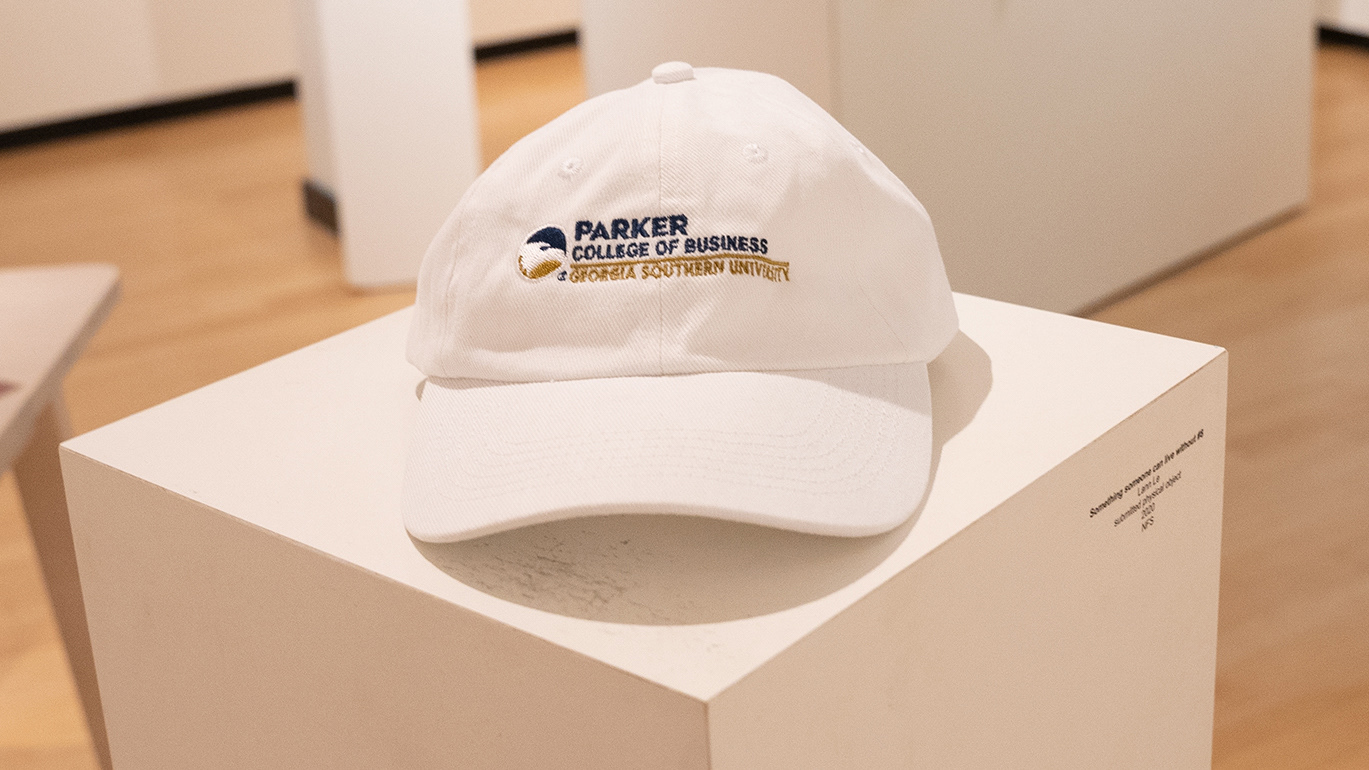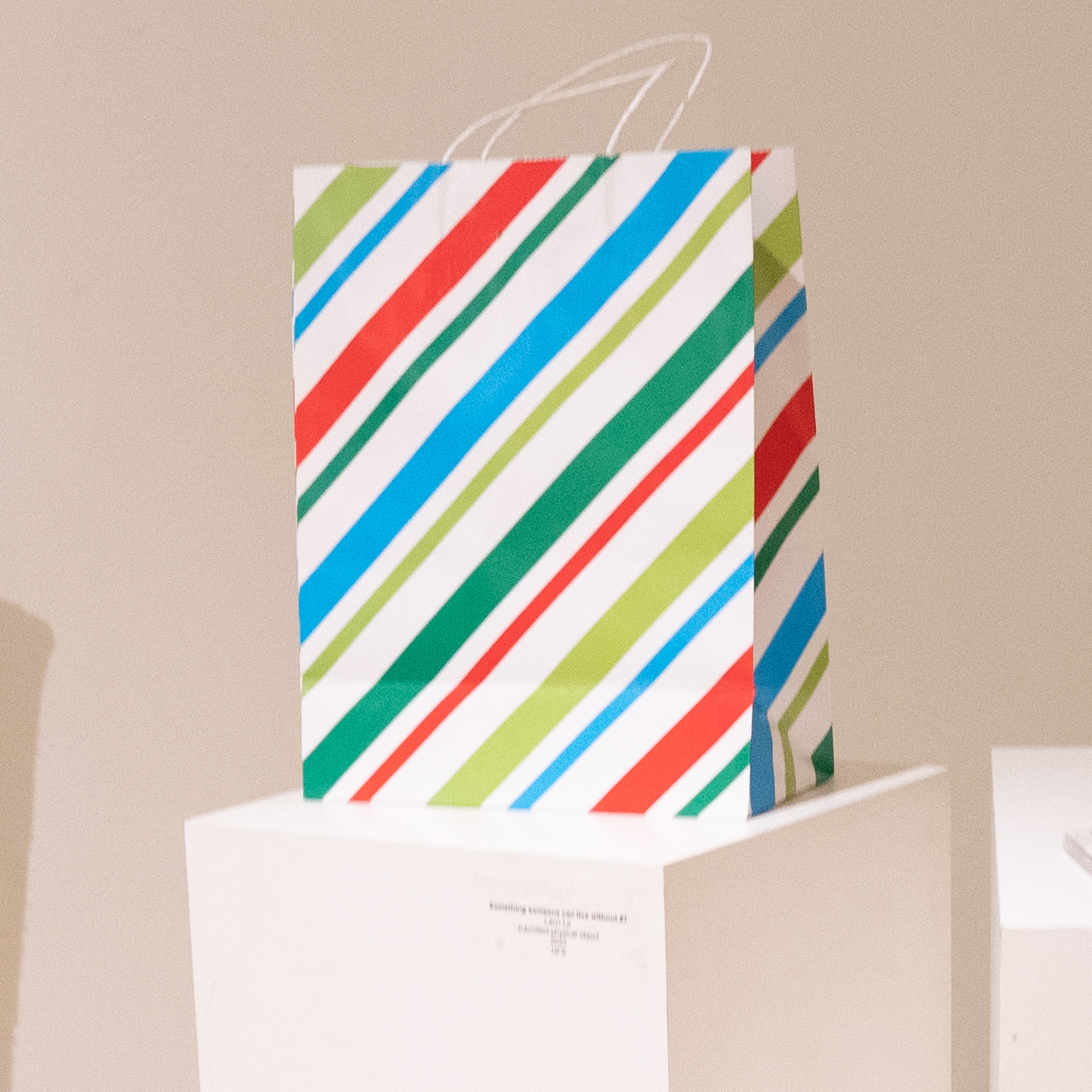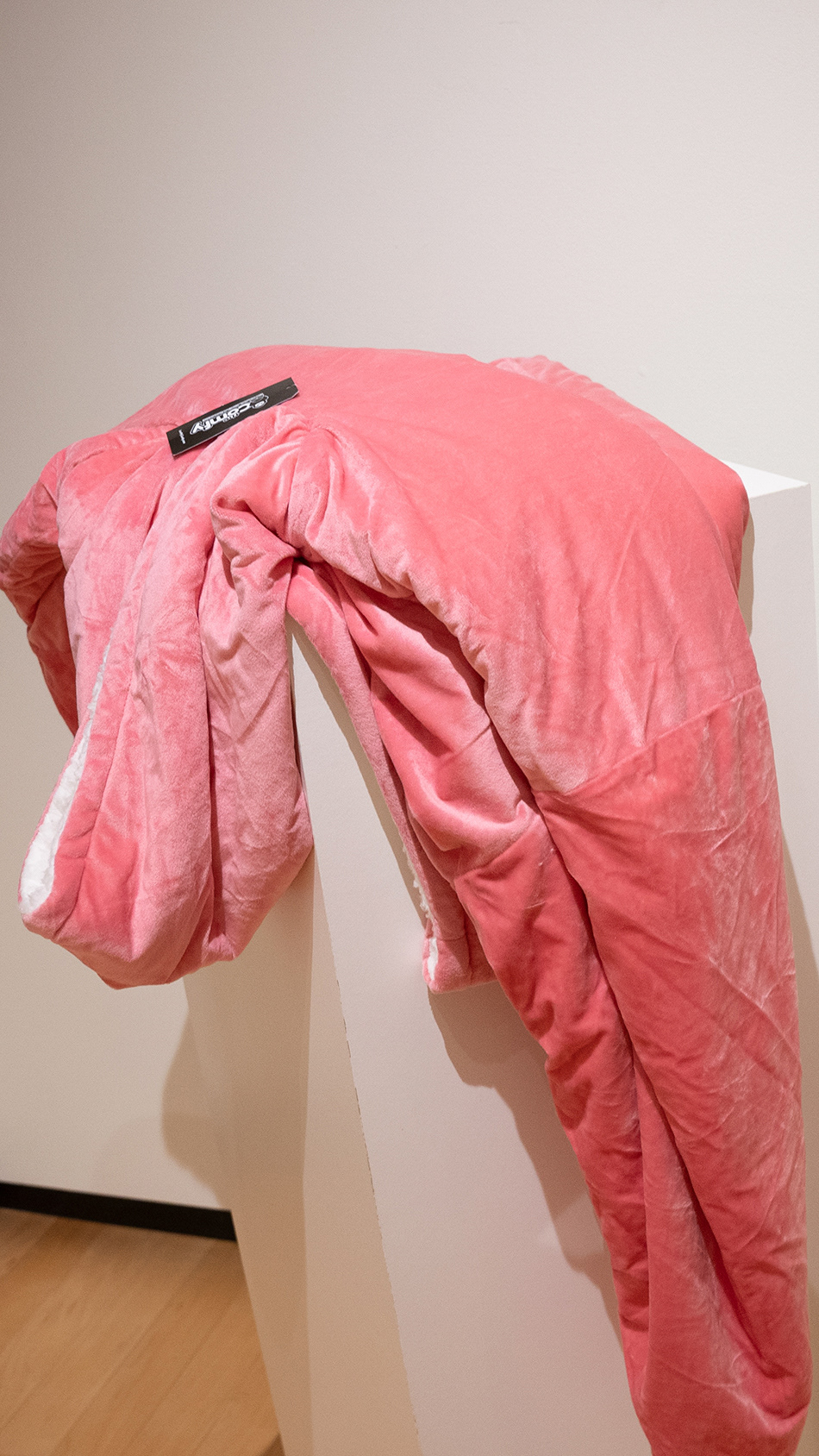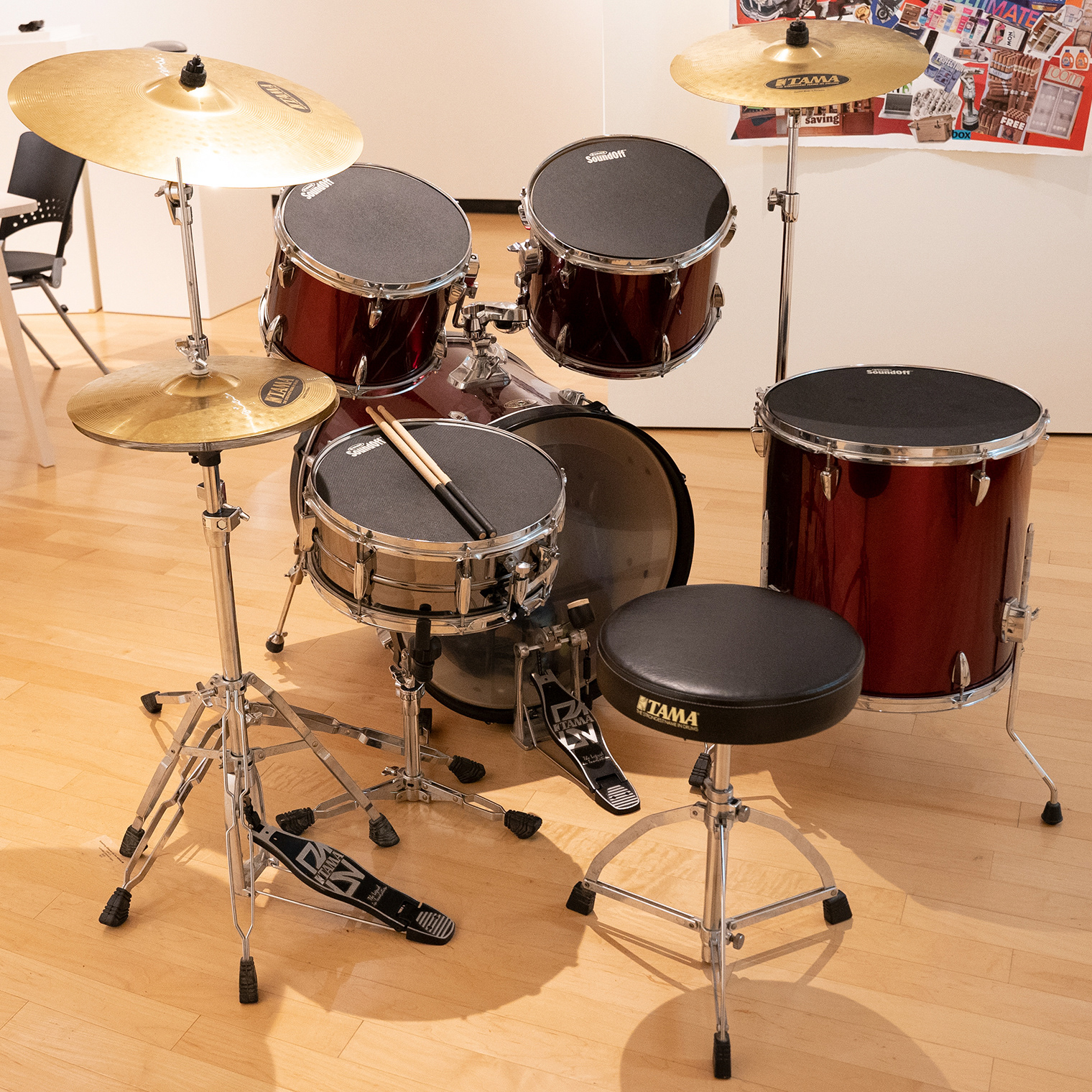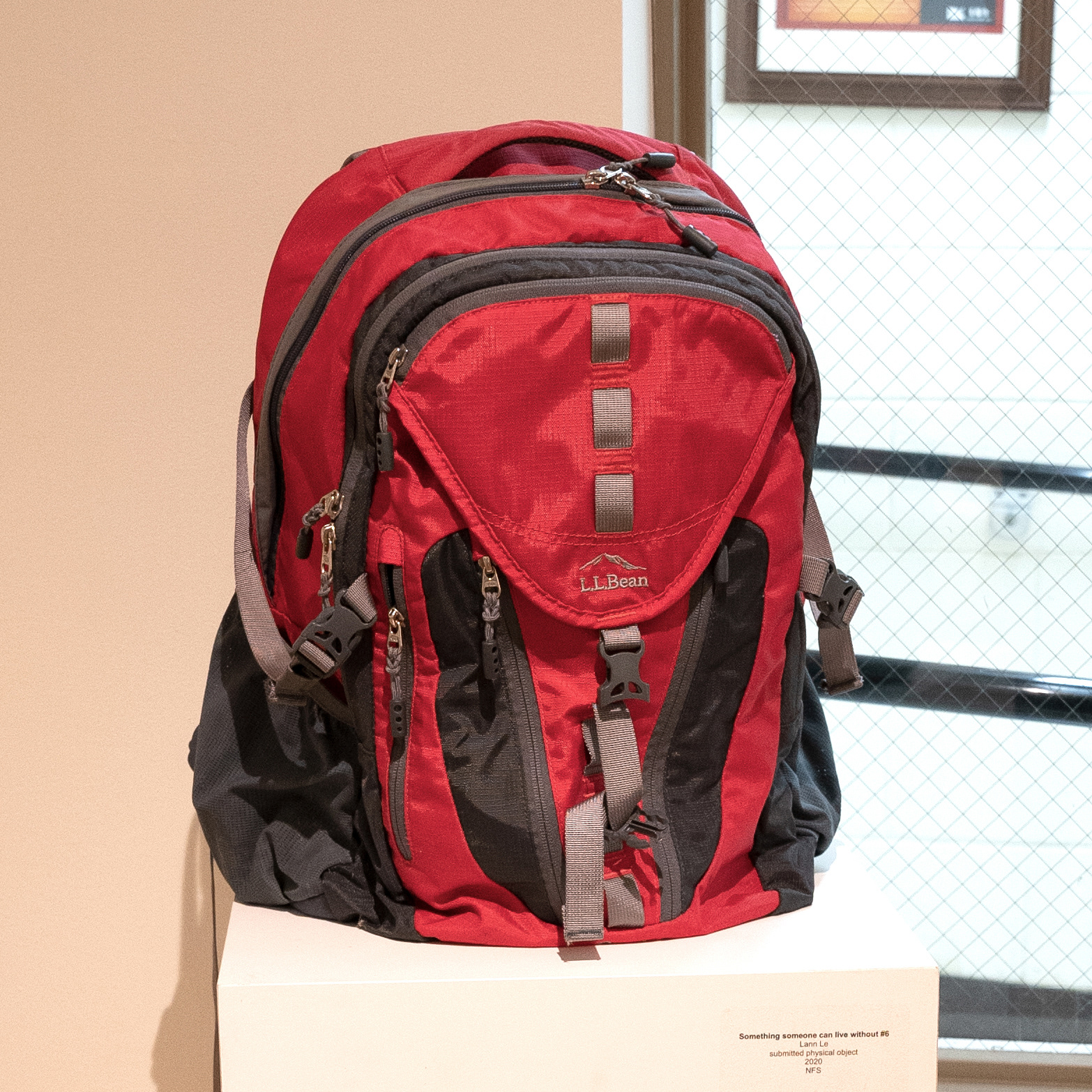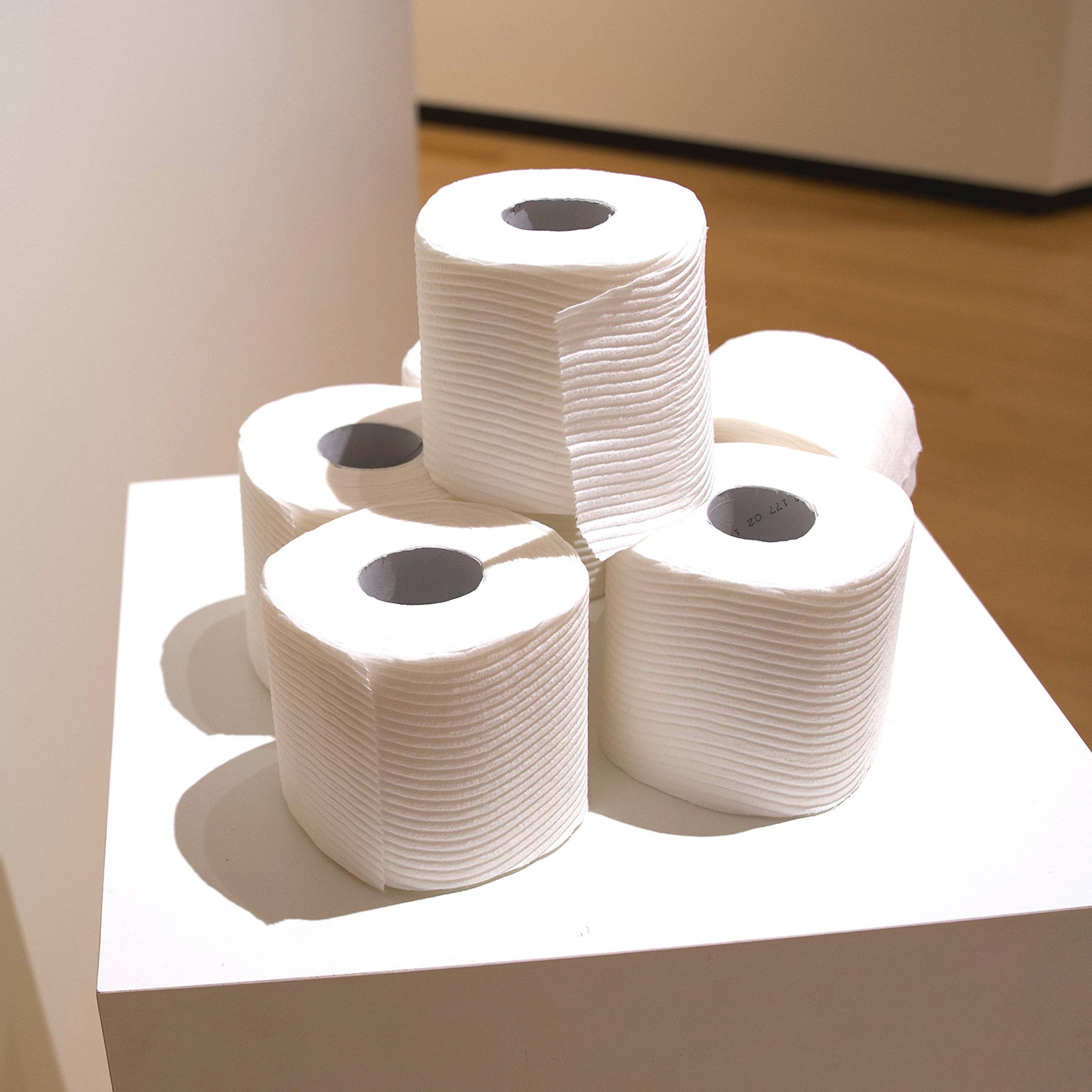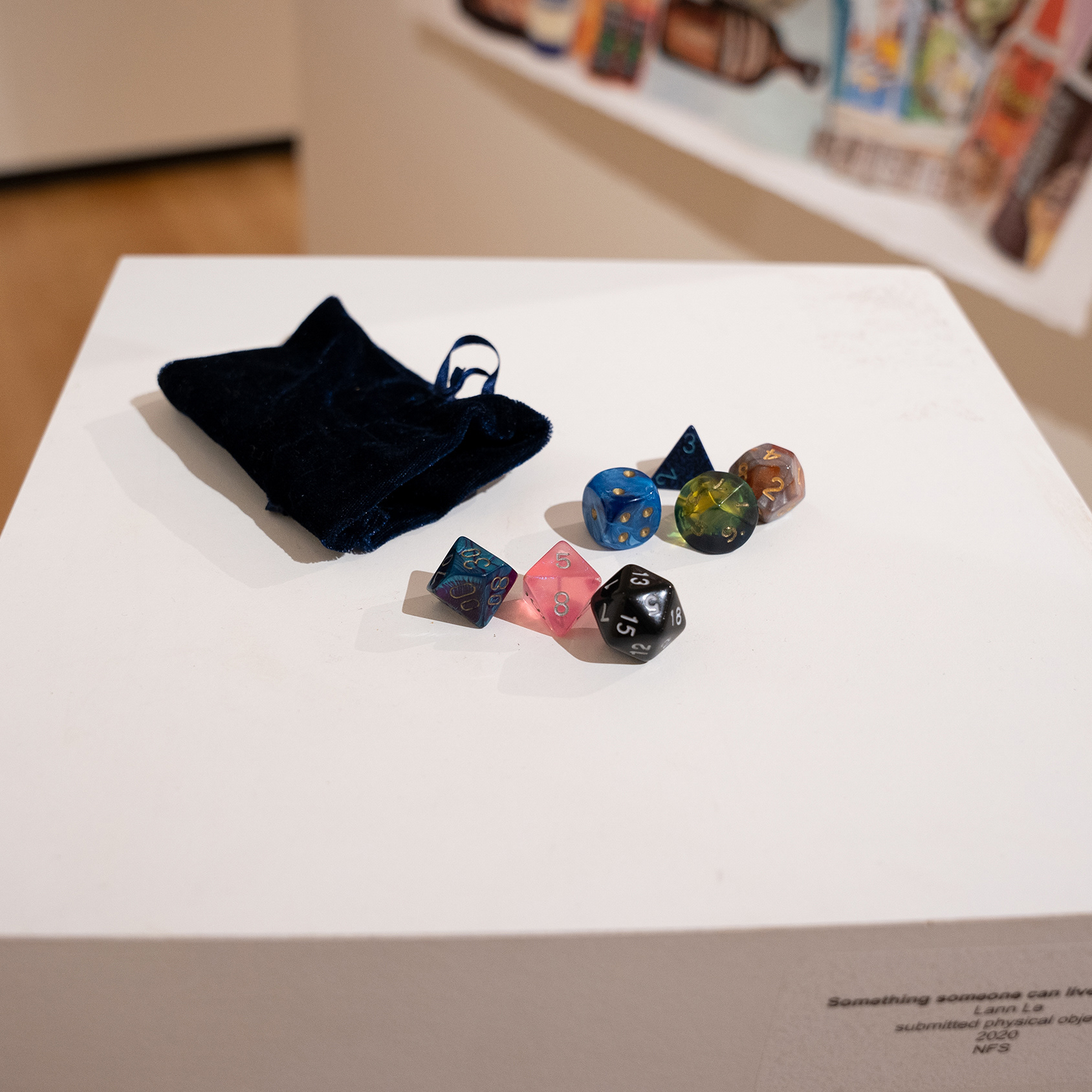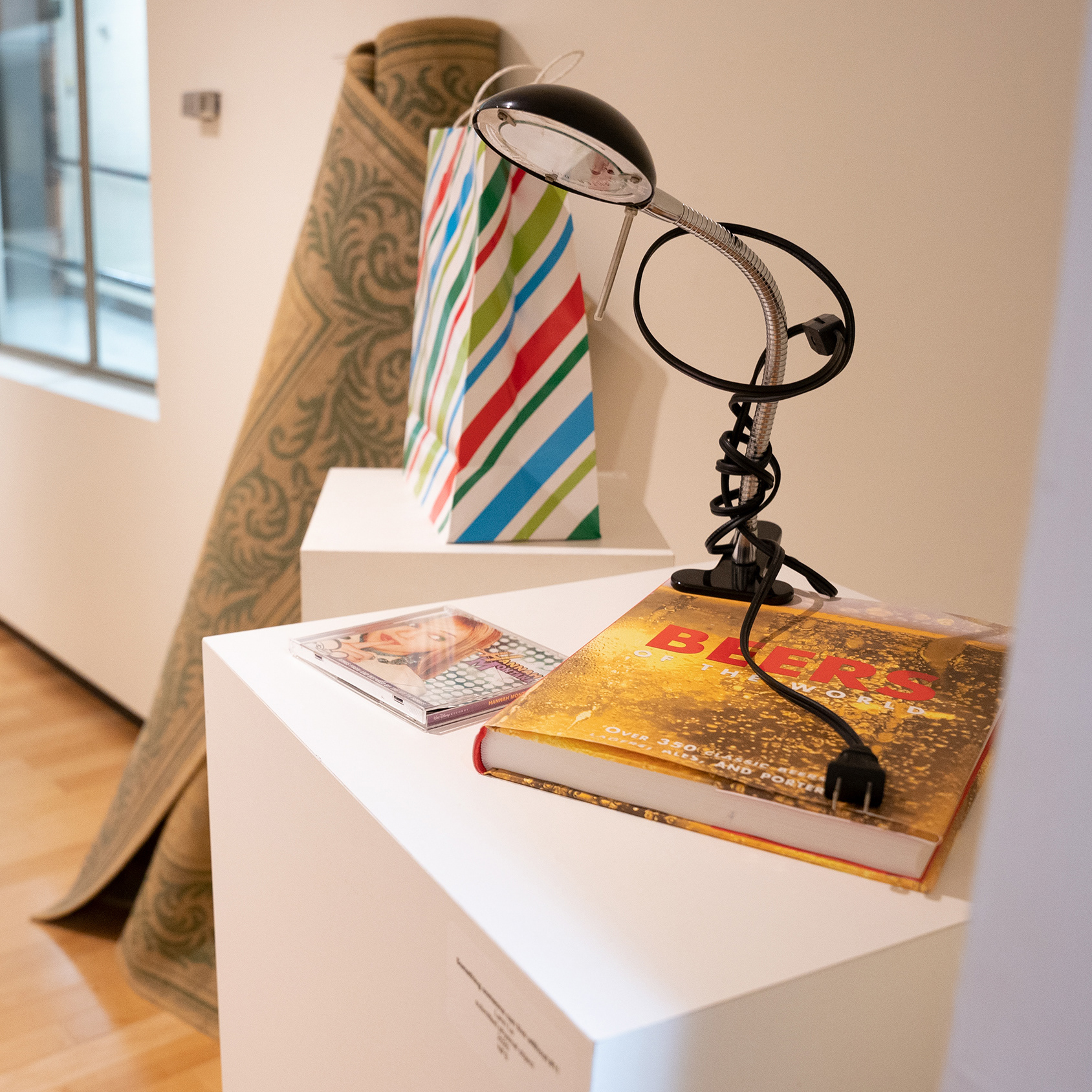 Something someone can live without. These are physical items shared with Good Without. The reaction of those whom I asked the question is priceless. Some "no, another time", some "oh come in", some "let me drop it off", some walks, some talks.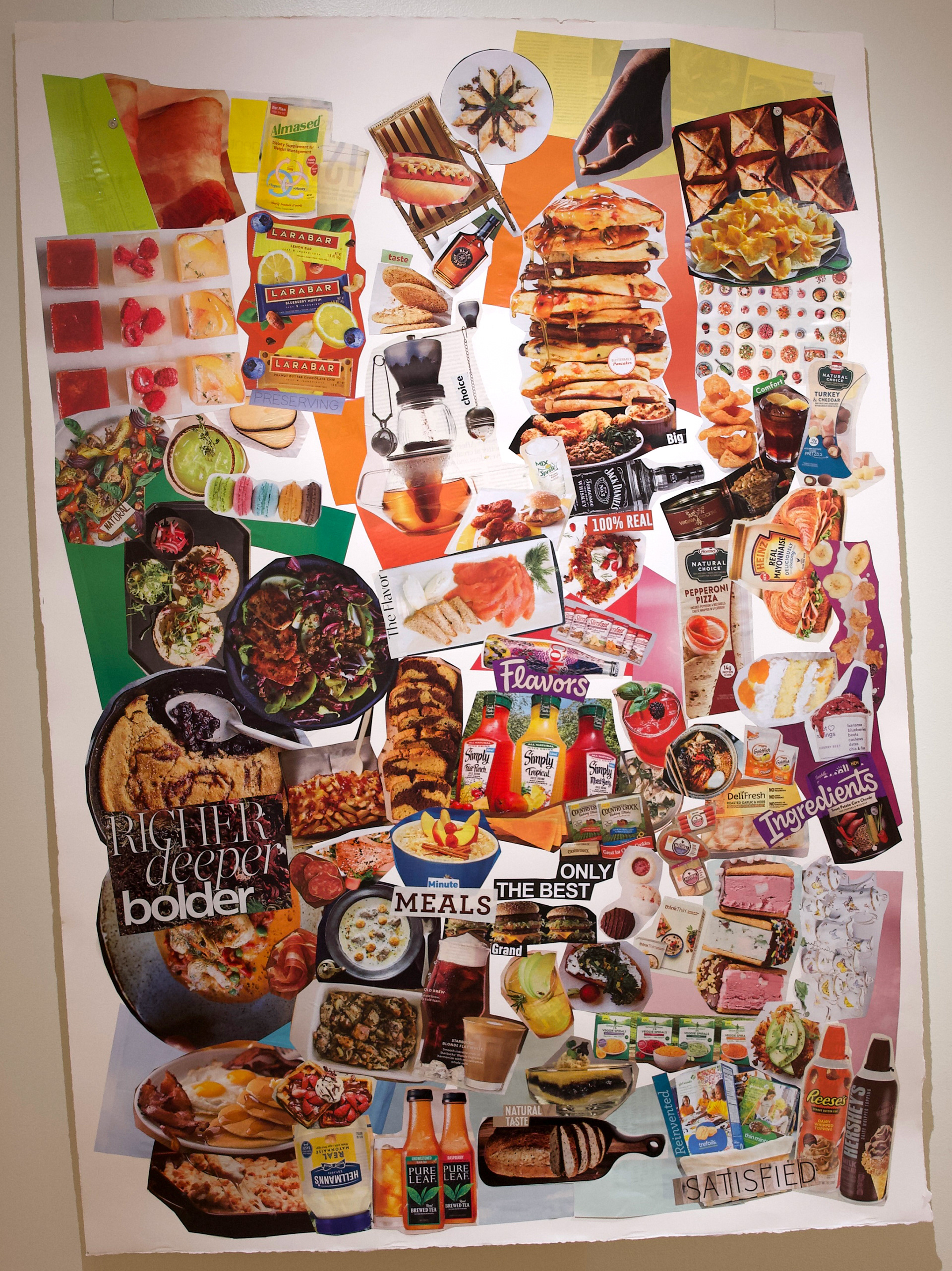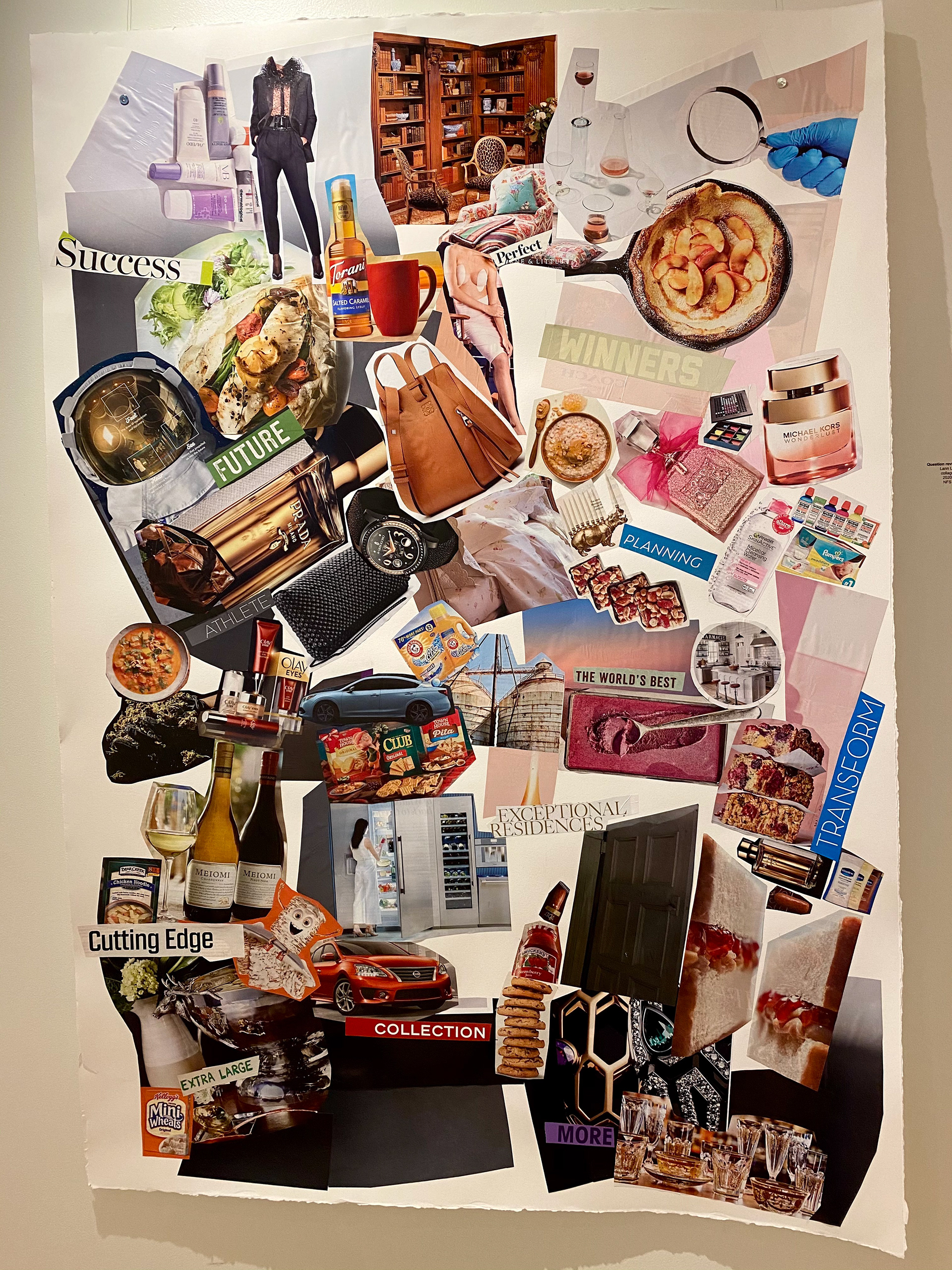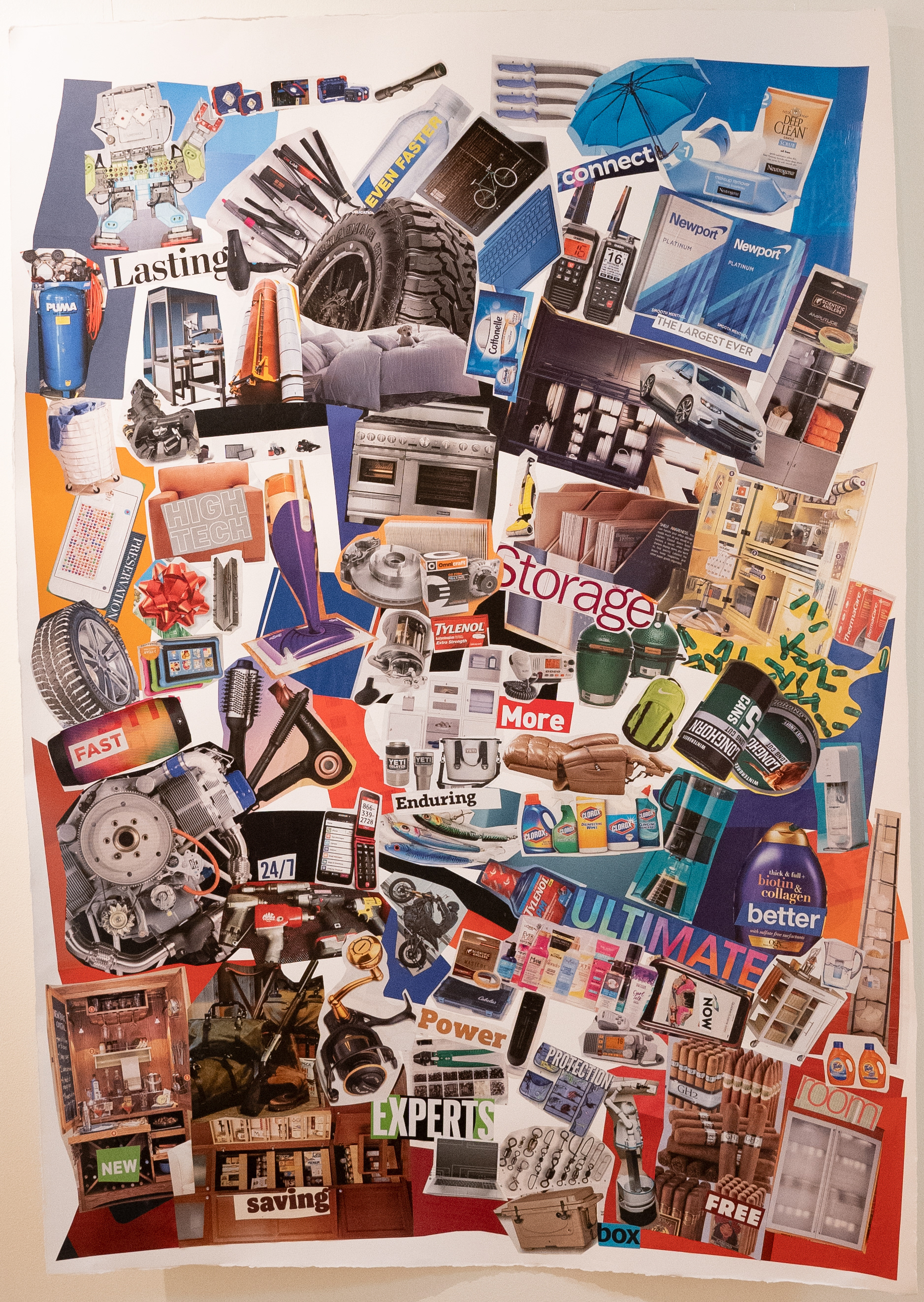 Things and ideas I found in prints. I named them question revisited.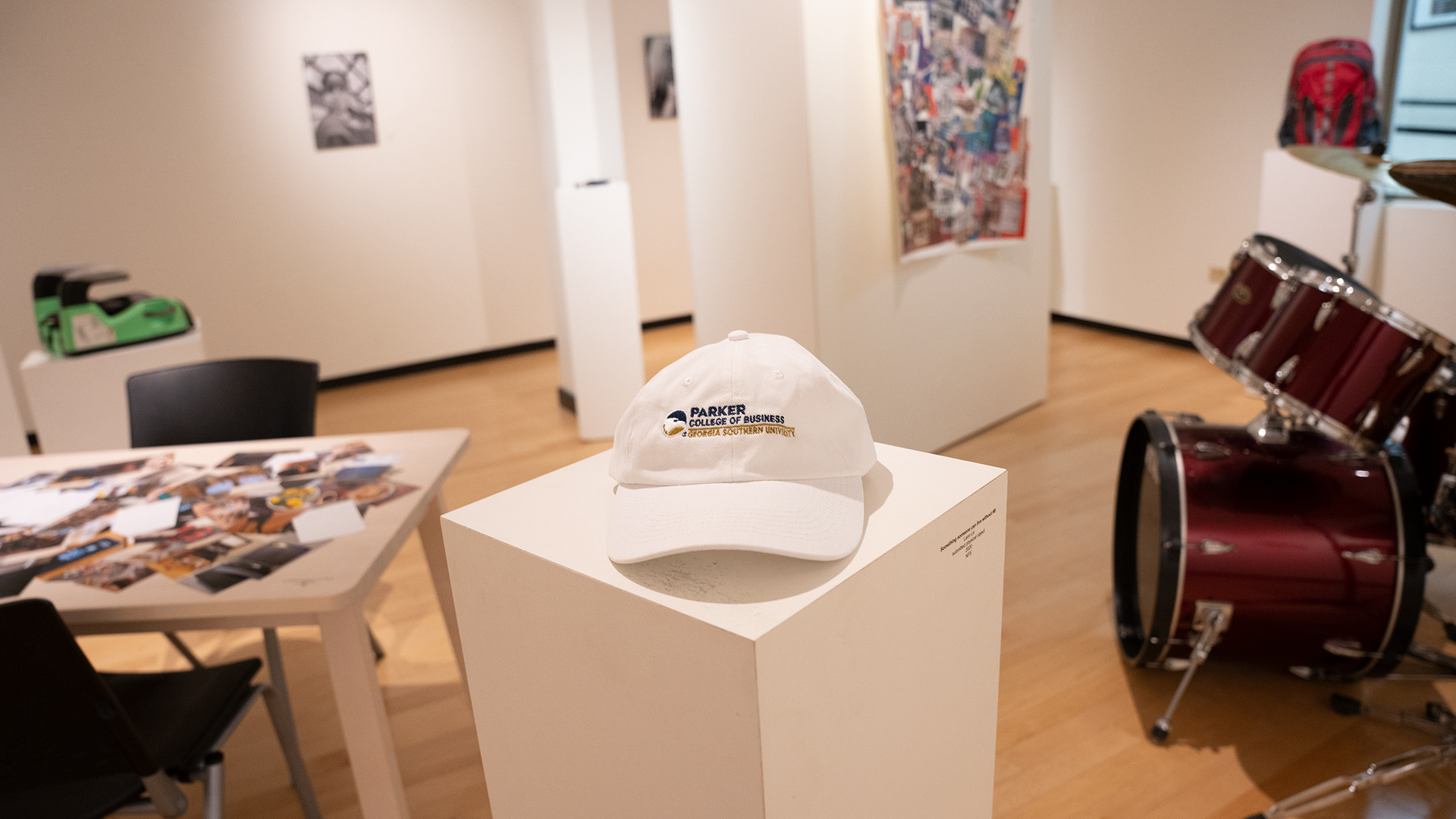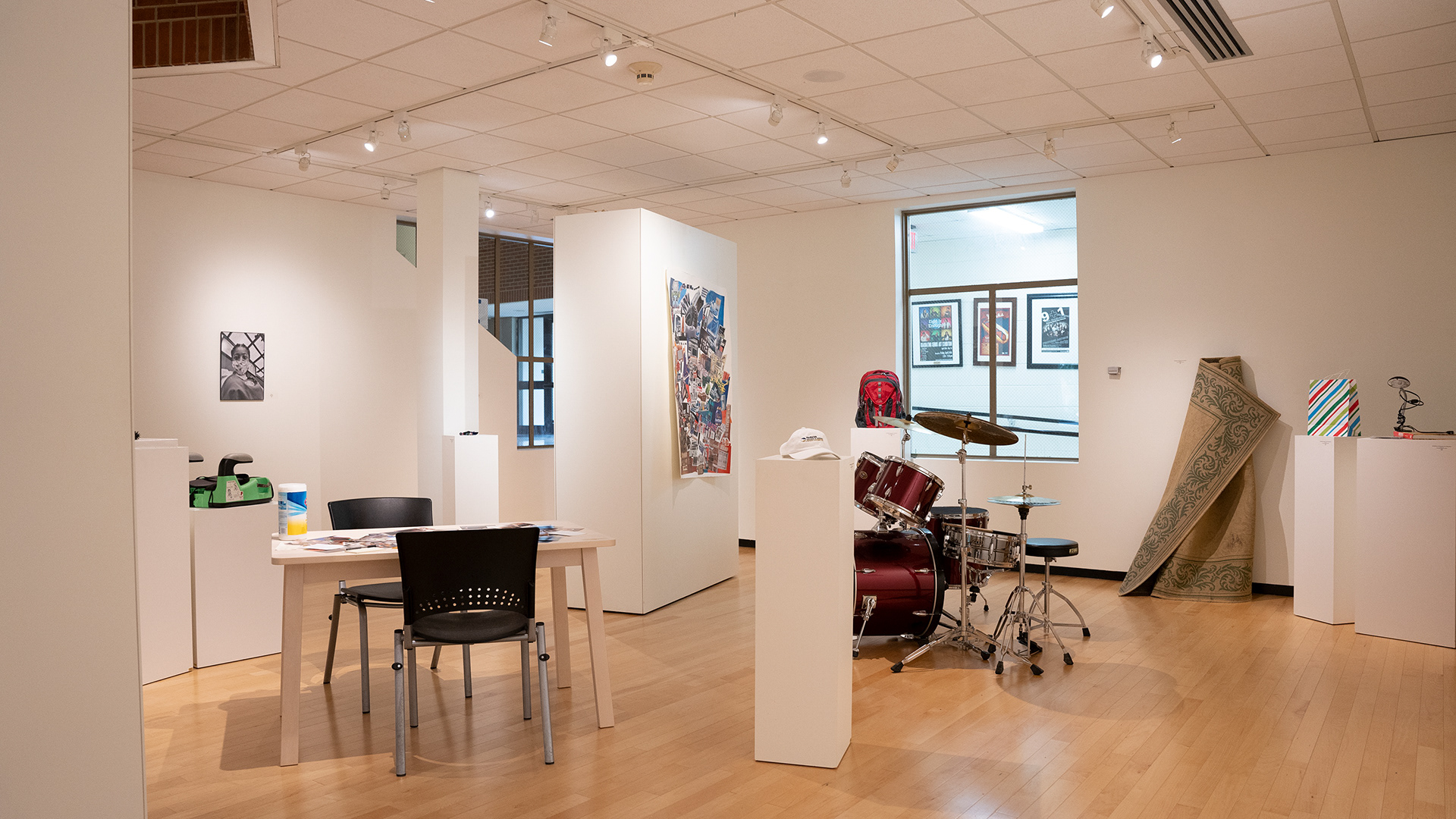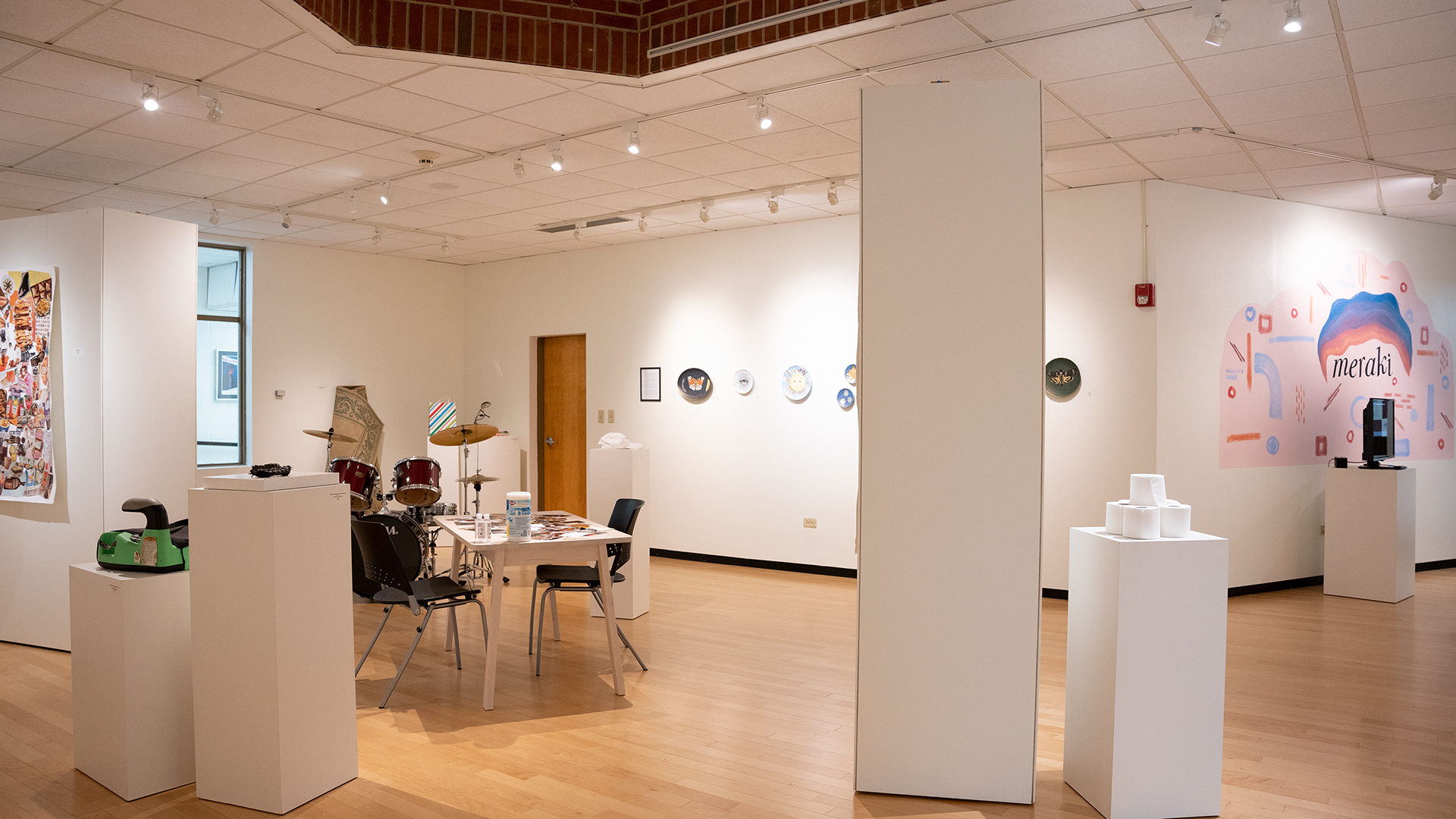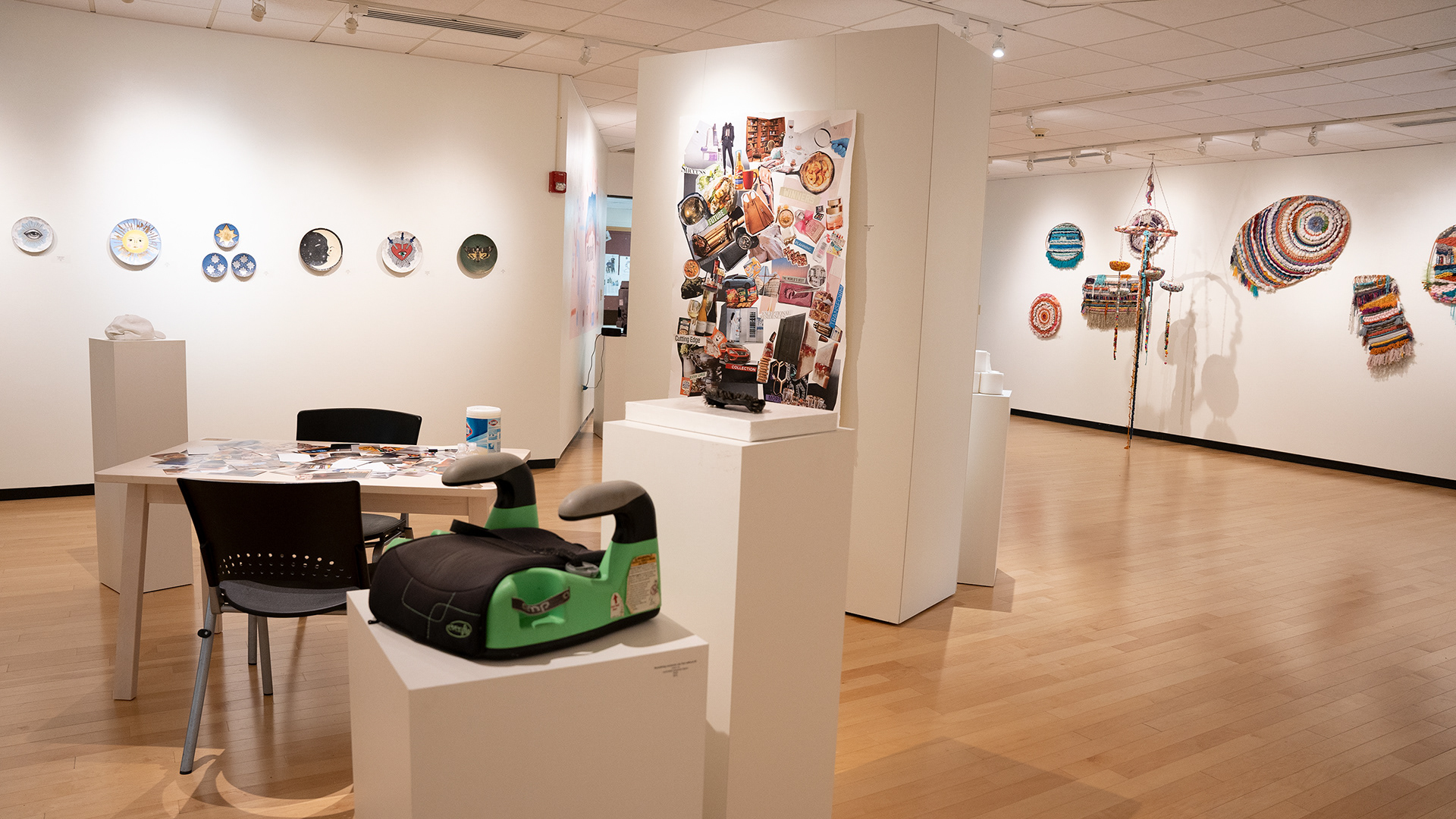 more views of the installation